Brand Identity
Partner Collaboration | Research, Logo & Brand Development, Lettering & Illustration
Marina Nolen | Color & Typography Choices, Typesetting, GIF production
Tara Grace Espinoza | Brand Voice, Photo Editing, Print Production, Snapchat filter production
Photography Style
To brightly present the speakers, photographs were treated with colorful duotones and displayed against contrasting colors within the system.
Color & Typography
We rose to the thrilling challenge of communicating the subject of comedy through color, type treatment & elements used throughout the brand, reflecting the lively character of the speakers. Color & type choices are bold and energetic, just as the conference and speakers.
Logo Design
A creative resolution was achieved through playful hand rendered lettering and other loud & bright elements to express comedy and design. Inspired by a smile and a giggle, this vivid brand is meant to invite student & professional designers, or anyone hoping to learn more about design & comedy.
Notebook Covers
Fun cover illustrations and exploring different, maybe goofy, ways to say "Notes"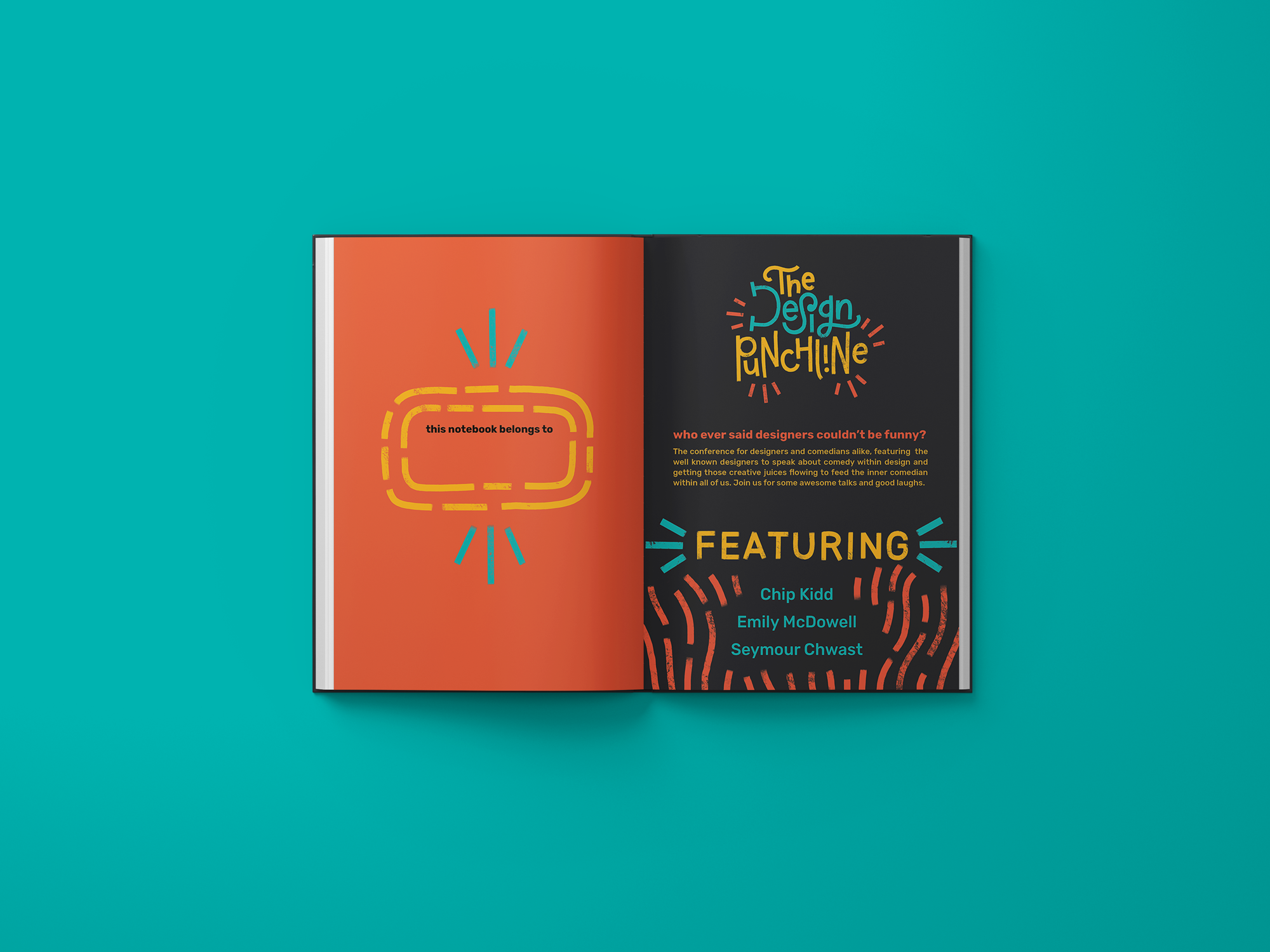 Notebook / Program Design
A fun program designed to be presented for the event that duos as a notebook to write notes and doodle ideas.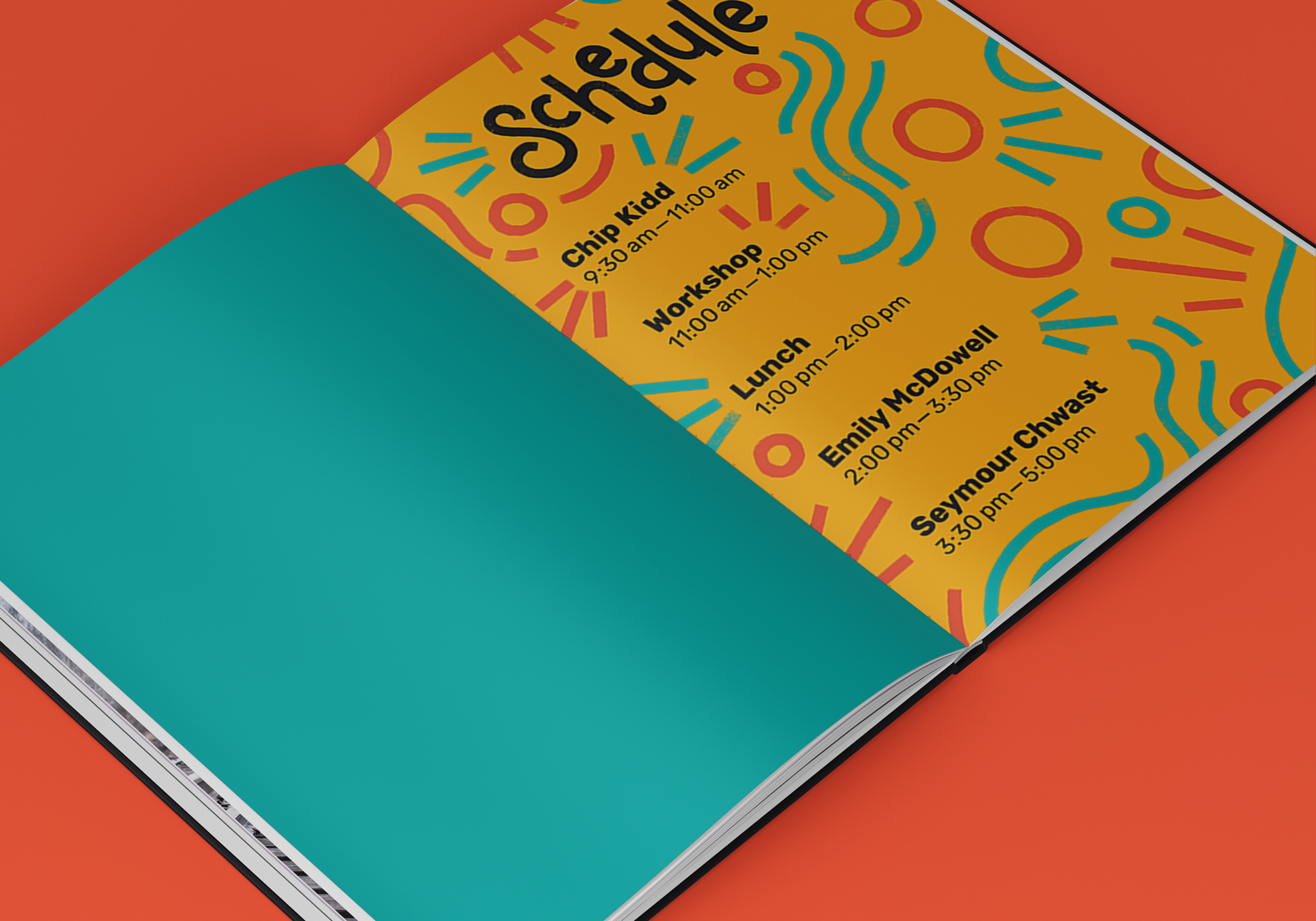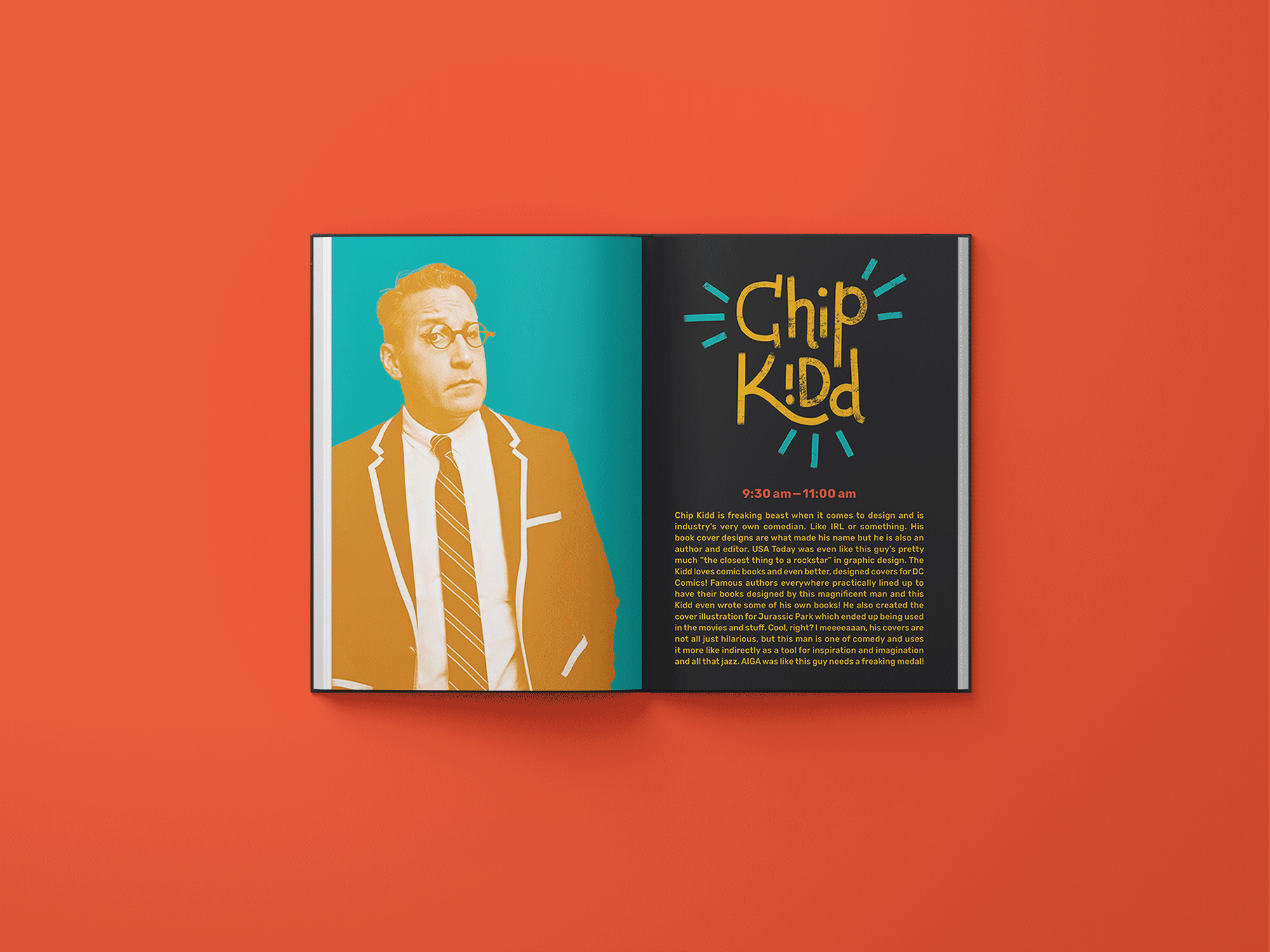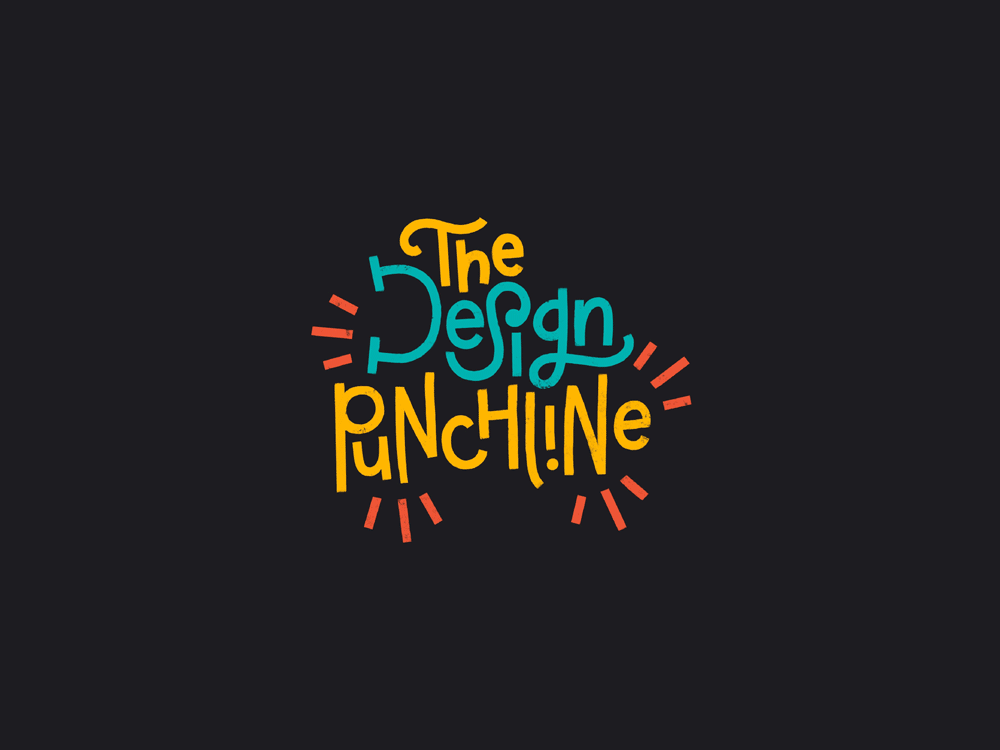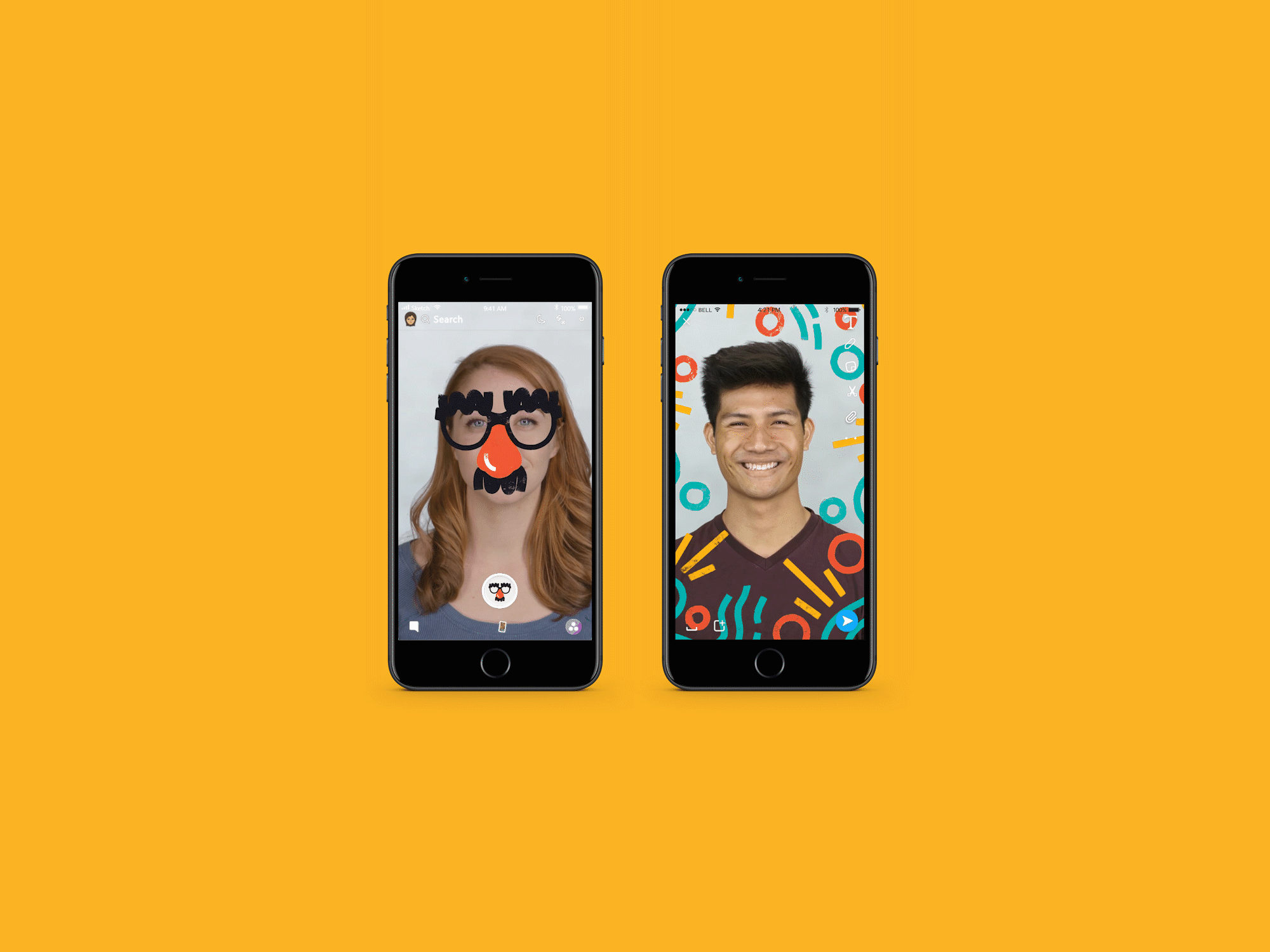 Apparel Designs
Referring back to the notebook cover illustrations, we explored some punny design-related catchphrases for T-shirts & Stickers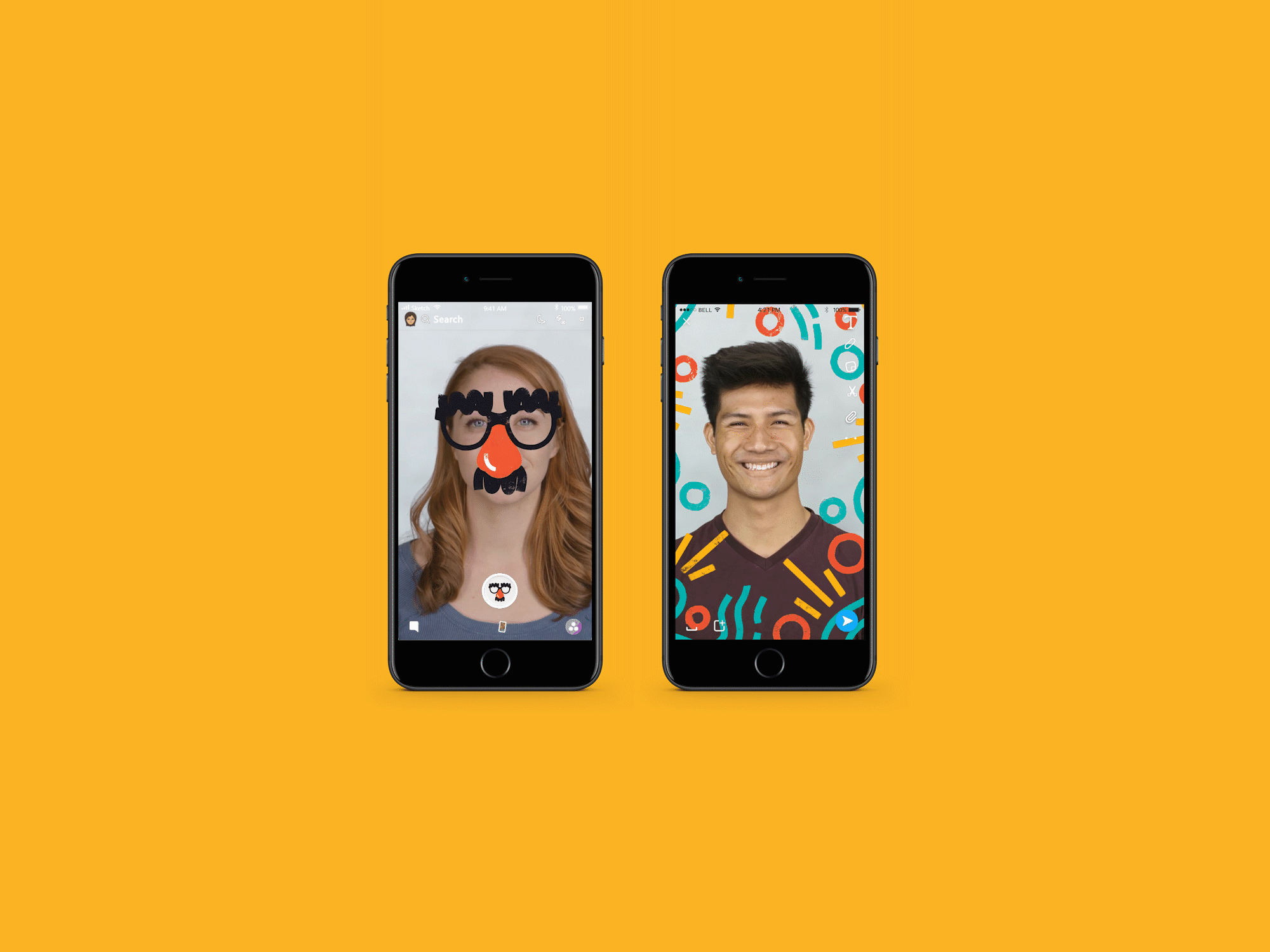 Design Punchline